August 21-26 | 2022
Copenhagen, Denmark & Online
2022
ICOPA
15th International Congress
of Parasitology
Book your spot now!
Register Today
Exciting New Science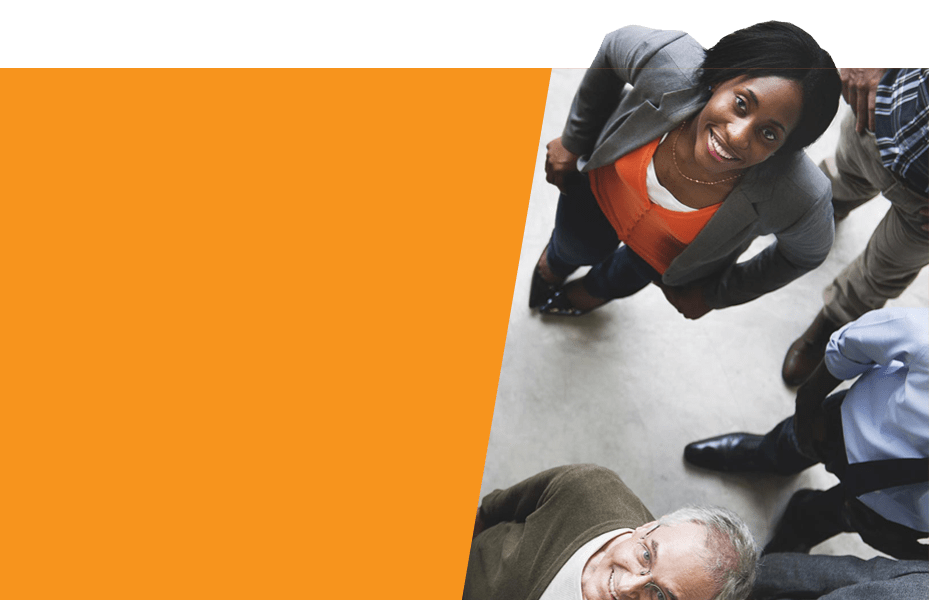 15th International Congress of Parasitology

View Program
Discover the latest advances in parasitology Learn More
Meet the Speakers Meet a star-studded lineup of the top parasitology experts from around the world at #ICOPAnhagen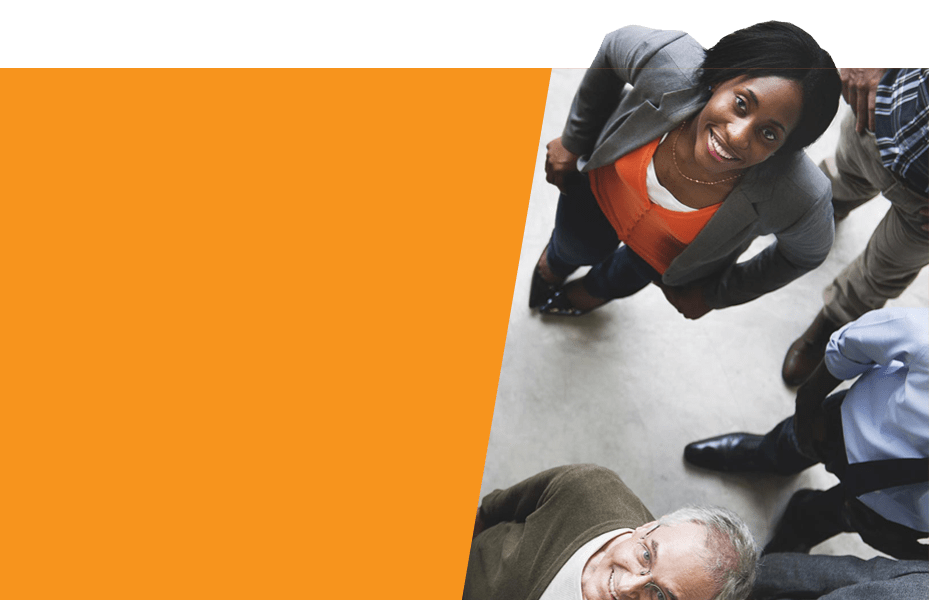 The #ICOPAnhagen virtual platform is now open!
Welcome to ICOPA 2022!
Virtual Login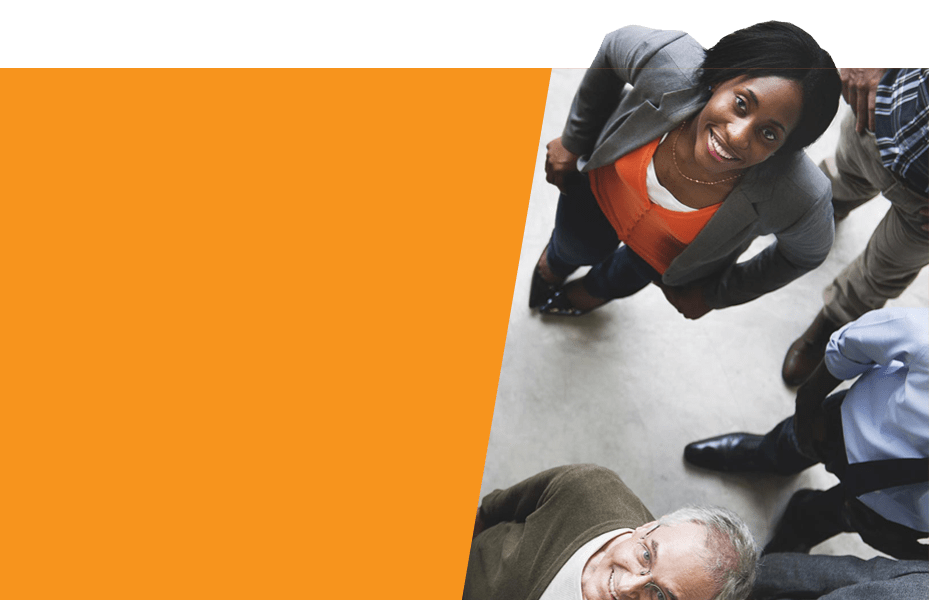 15th International Congress of Parasitology